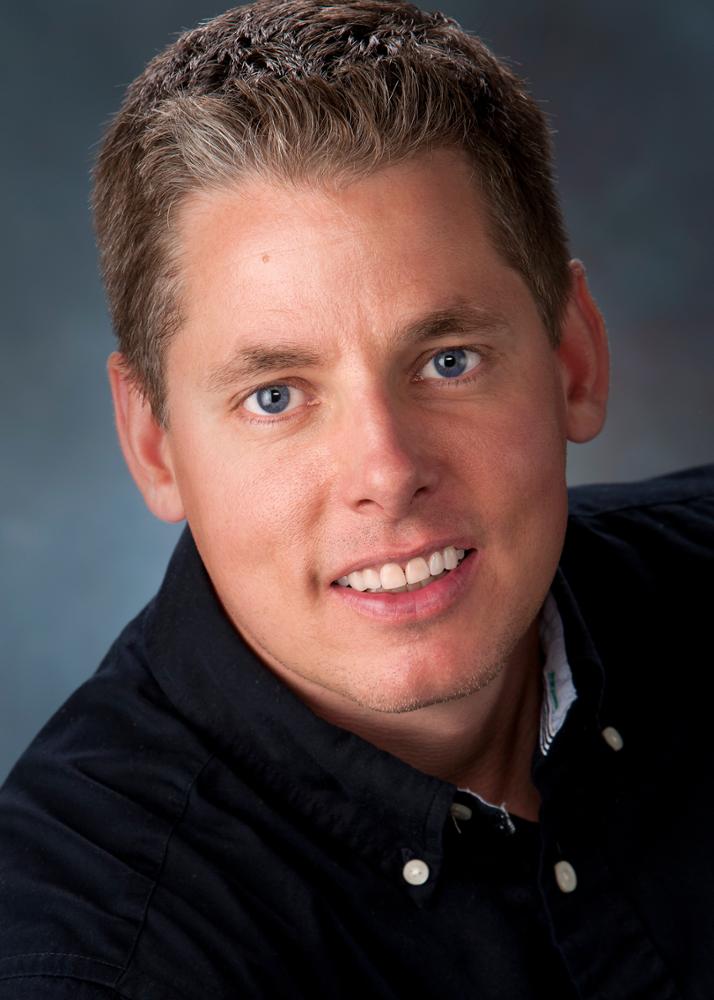 Dr. Burgess graduated from New York Chiropractic College and has a Bachelor of Science in Biology from Dalhousie University in Halifax, Nova Scotia. Dr. Burgess established Burgess Chiropractic & Wellness Centre in 2010 and in 2014 opened ChiroPed Orthotics.

With a primary focus on pain management, family practice, and wellness/corrective care, Dr. Burgess brings his patients the most current and least invasive care available. He incorporates numerous approaches in his care including: instrument-assisted adjusting, manual adjusting, and flexion-distraction for the lumbar spine. In addition to Chiropractic Care, Dr. Burgess is a Canadian Certified Pedorthist specializing in the assessment and treatment of lower limb anatomy and muscle/joint function.
He also stresses the importance of proper nutrition, weight management and consistent cardiovascular/weight training/flexibility exercises. Dr. Burgess is active in the community by participating in health workshops/fairs, lunch and learn programs to local community groups and workplaces. In his spare time Peter enjoys golfing, boating, curling, downhill skiing, and spending time with his wife Lisa and sons Max, Kelly, and Bode.