Custom Knee Braces
Dr. Burgess is pleased to offer Stabilizing, Light Weight, Comfortable, and Pain Minimizing Cutting Edge Brands of Custom Knee Braces. Including the Bledsoe Osteoarthritis (OA) Brace .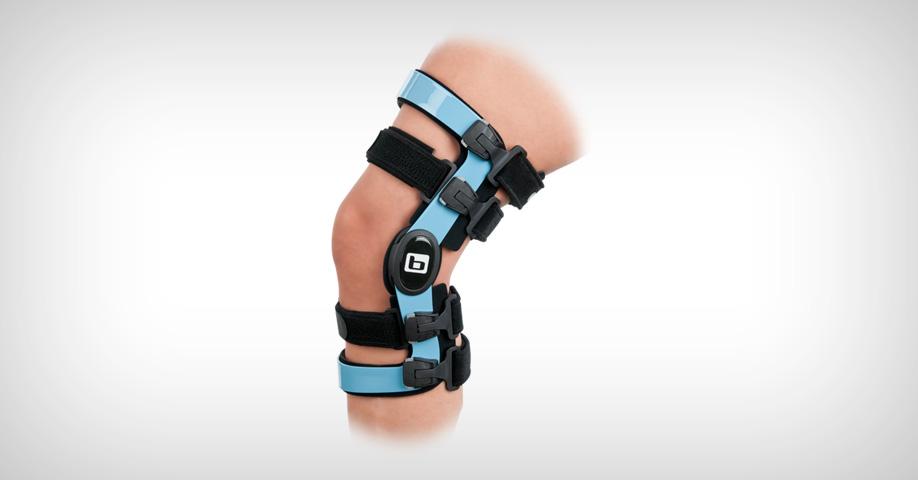 Our clinic specializes in custom knee braces primarily prescribed for osteoarthritis and ligament instability of the knee(s). Patients requiring custom fitted ligament and osteoarthritic knee braces have relied on Dr. Burgess' expertise for these and most other braces for the back and extremities.

We provide the world's most cutting edge knee braces from top brands like Bledsoe to fit any lifestyle. Dr. Burgess has personally sought out braces made with the latest in technology, materials and design,that are lightweight and provide the best support.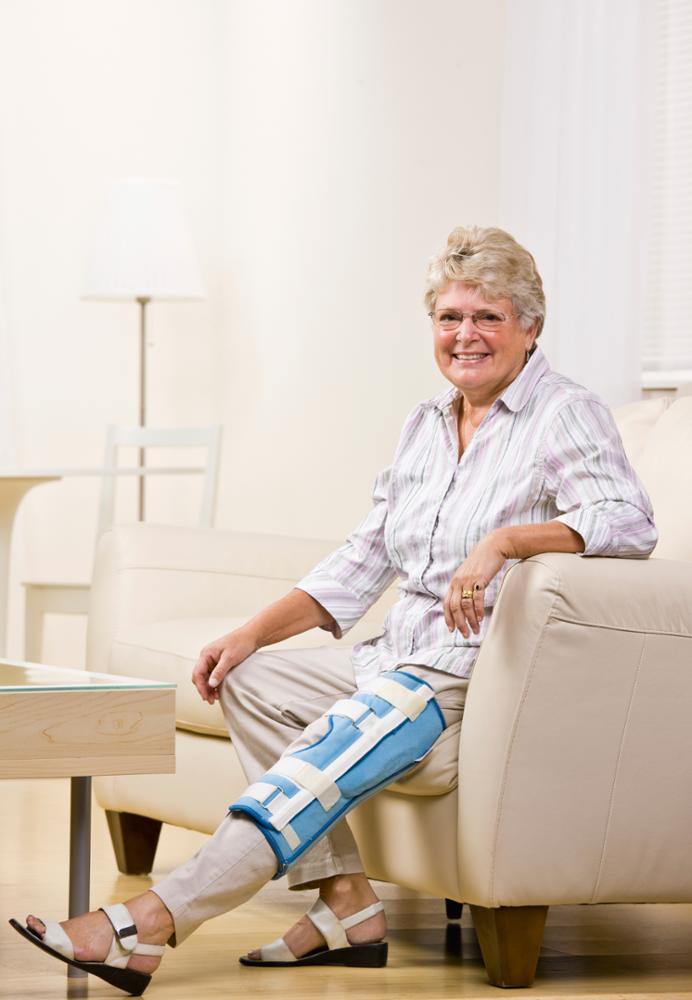 The knee braces available at our clinic allow patients to enjoy their favorite sports activity or make it through the work day with maximal stability and minimal pain. In addition, we also carry low-profile designs that fit comfortably underneath clothing and sports uniforms.
Custom knee braces are covered through extended health benefits and can often be billed directly.

Knee Brace Fitting Instructions


Dr. Burgess is also pleased to offer Custom Orthotics to help keep you on your feet.